Learning, Enrichment & Activities Programs
When: December 18-21, 2023
Where: Sanger High School
Time: 7:45 AM – 5:00 PM
We are now accepting applications for our 2023 Winter LEAP Enrichment Camp!
¡Ahora estamos aceptando solicitudes para nuestro Campamento de Enriquecimiento LEAP de Invierno de 2023!
Winter camp is open to SUSD students only.
Have your student's ID number to fill out the application.
The program is free, from 7:45 a.m. to 5:00 p.m.
Breakfast, lunch, & snacks will be served.
There are 5 bus stops for pick up and drop off to SHS.


Jefferson Elementary
Del Rey Elementary
Fairmont Elementary
Sanger West High School
Reagan Elementary
Read important information and rules about our LEAP program including early release/attendance policy, various forms, and more.
Enrollment Packet 2023-24
This packet contains all LEAP related documents for the current school year to get your child started in our program.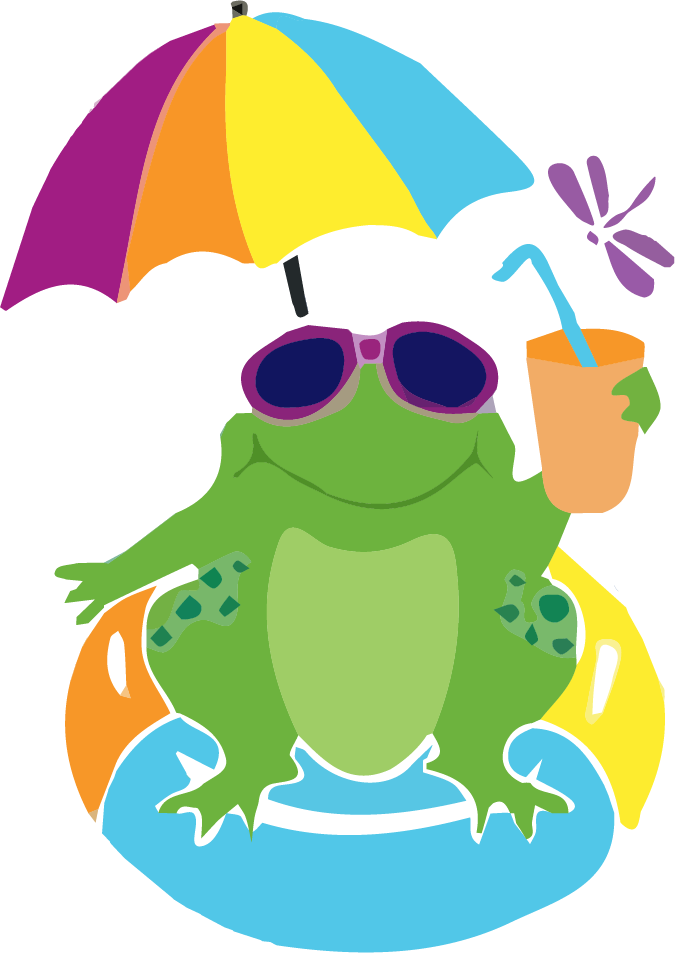 Enrollment is open to all SUSD current TK-5 students.
(Students who will be entering TK in the Fall will not be accepted.)
Monday - Thursday, 8:00 AM - 5:15 PM
June 19th and July 4th are HOLIDAYS.
Students may be picked up at any time.
Students who are attending SUSD Summer School at Jefferson, Reagan or Sequoia may stay for LEAP from 1:00 – 5:15 p.m. from June 13th to July 6th, THEN they may transfer to a full-time LEAP site (optional) after SUSD Summer School ends on July 6th. Transportation will be provided.
Breakfast will be provided when students arrive 7:45 AM– 8:30 AM
Lunch will be provided between 11:30 and 12:00; Snack will be provided between 3:00 PM – 3:30 PM
Sanger Unified now has 15 schools that offer LEAP after school programs, including fourteen elementary schools and Washington Academic Middle School. Approximately 2,000 students will participate in the after school programs on a daily basis.

All LEAP programs are open every single school day from the time school lets out until 6:00 p.m. Students receive a free snack, homework help, tutoring, physical education and also participate in a variety of fun enrichment activities, including dance, art & crafts, drama productions, nutrition education and much more! And there is NO COST to participate.
Feel free to give us a call if you have any questions (559) 524-6564.
ℹ Notice:
Please be informed that Sanger Unified is applying for 21st CCLC funds to provide expanded after school programs. The application will be available for public review after submission of the application. For more info, contact Mandy Chacon at (559) 524-6563.
Support After School Programs
After school programs keep kids safe, help working families and improve academic achievement. More than 28 million children today have parents who work outside the home. Two-thirds of Americans say that it is difficult to find programs in their communities and that not enough programs are available.
Studies show that students involved in after school programs get better grades, attend school more and have improved behavior. They express greater hopes for the future and more interest in school. Teens who participate in after school programs are less likely to skip class, use marijuana and other drugs, smoke, drink alcohol or engage in other risky behaviors.
Friendly and caring program leaders.
My children really enjoy it, and it has helped them do better in school.
The program is a safe place for my child after school.
The program is a safe place for my child after school.
I love all the activities that are offered.
This program helps my child with positive activities.
Friendly, great teachers.
LEAP is an awesome program! Continue the great work.
Allows my son to get his homework done.
The staff are welcoming and kind. They all know the children and care for their needs.
AB 1567 Homeless & Foster Youth Enrollment
AB 1567 gives priority enrollment in the LEAP After School Program to pupils who are identified as homeless youth and also pupils who are identified as being in foster care.  The bill requires an after school program or a before school program to inform the parent or caregiver of a pupil of the right of homeless and foster children to receive priority enrollment in the after school program, and how to request priority enrollment. The bill also requires the administrators of a program to allow self-certification of the pupil as a homeless youth or a foster youth, and would authorize administrators to obtain this information through the school district liaison designated for homeless children.
Please contact Lisa Torres for enrollment information at 559-524-6564.
The Golden Bell Awards program promotes excellence in education by recognizing outstanding programs in school districts and county offices of education throughout California. Golden Bell Awards reflect the depth and breadth of education programs necessary to address students' changing needs. This awards program contributes to the development and evaluation of curriculum, instruction and support services by:
seeking out and recognizing sustainable, innovative or exemplary programs which have been developed and successfully implemented by California teachers and administrators;

recognizing and supporting educators who invest extra energy and time to make a demonstrated difference for students;

promoting models which have made a difference for students; and

promoting focusing on the commitment to ensure that the needs of all students are met.
For more information on Golden Bell Awards, go to:
http://www.csba.org
LEAP Sites & Coordinators