Join Us for Preschool Registration Days Open Enrollment
Parent University Virtual Class Registration
Parents, don't forget to take advantage of our iPad Insurance Program to protect your child's school-issued device. Now enrolling until September 29, 2023.
WELCOME TO SANGER UNIFIED
At Sanger Unified School District, we believe all students will have equitable access to learning with options and opportunities to be successful and achieve their dreams.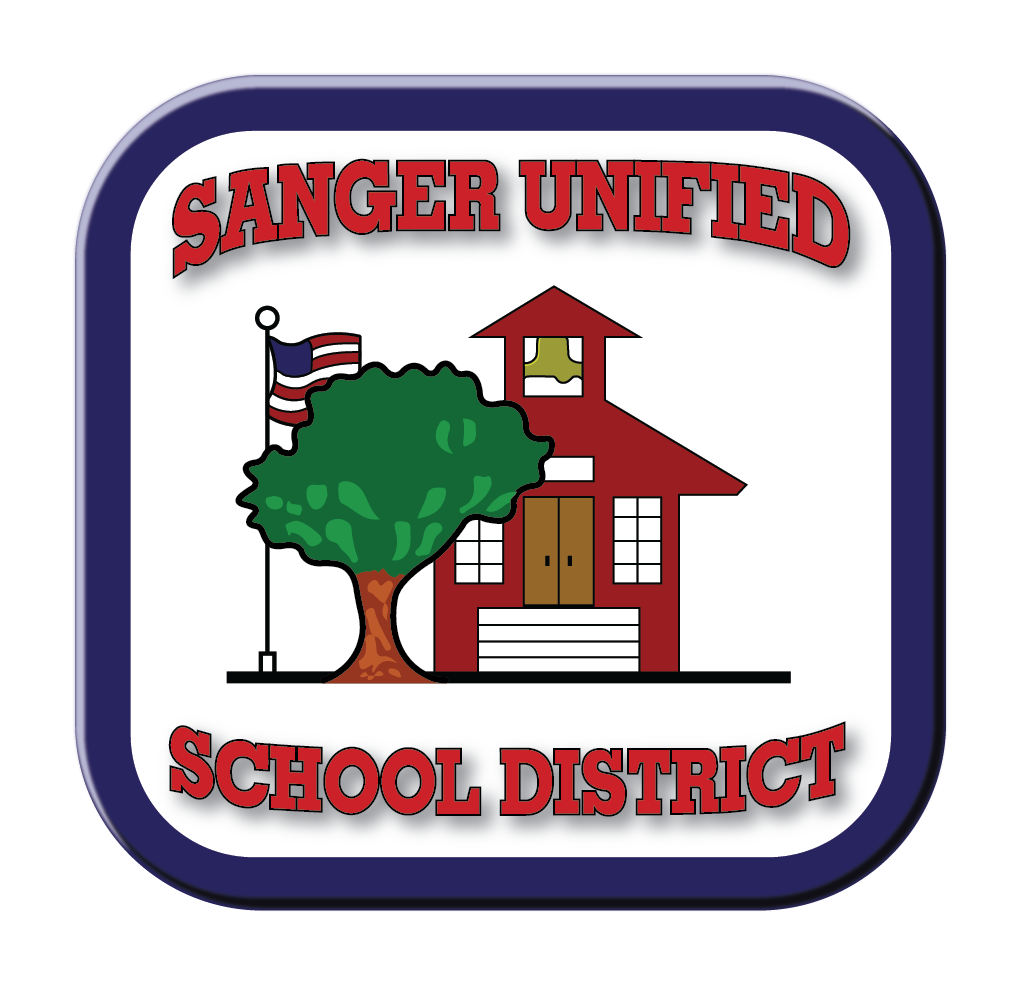 Join Our Real-Time Communication Platform
Keep informed with your school and child's classroom by signing up with Remind right on your mobile device. Available on iOS and Android.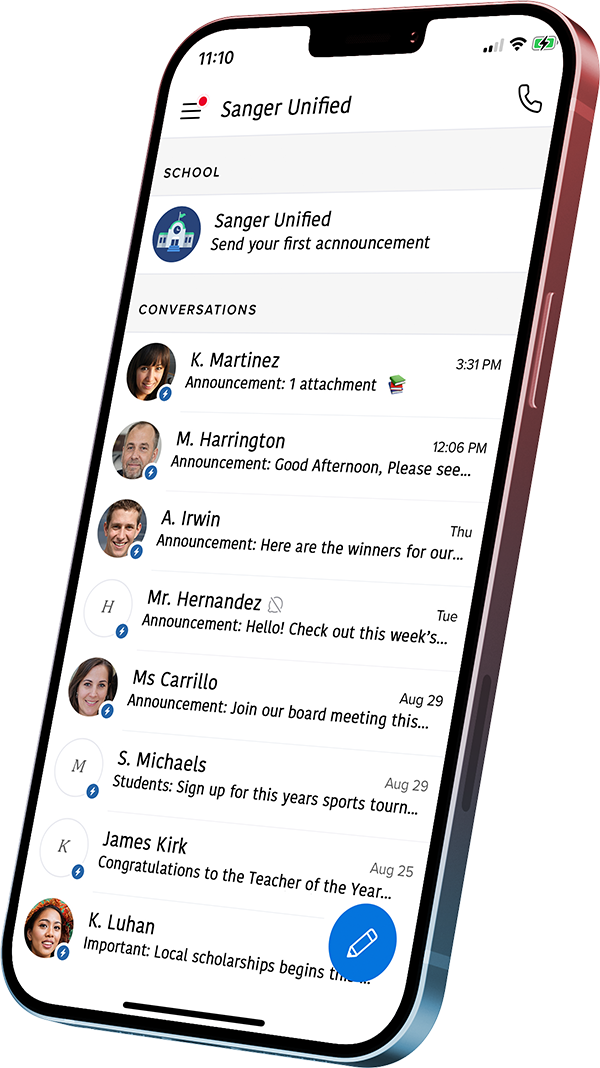 & Join us on these platforms too!
Education is
Knowledge.
Wisdom.
Commitment.
Community.
For Life.
View meetings & agendas, board policies, and Trustees. Plus learn how to submit public comments and requests.
Access important reports such as planning, accountability, and other legal documents available for the public.
See how we keep Sanger Unified operational everyday to maintain the best learning environment possible.
Helping to develop well-rounded individuals by supporting students, staff, and families.
Learn about our set goals, plan actions, and resources to meet goals to improve student outcomes. This page provides resources about planning, implementation, evaluation, and addendums of LCAP as well as information about our Learning Continuity Plan (LCP).
Supporting Education From Different Angles
Learn about some of the integrated services we provide to support students ranging from kindergarten up to adult school.
Sanger Education Complex Phase II
Construction is under way for Phase II of the Sanger Education Complex.
Phase II will expand the high school campus academic capacity with an additional two-story academic core. Academic support buildings, including the student union (food service + library), main competition gymnasium, and black box theater will round out Phase II and allow the District to operate the high school campus independently from the junior high.
Proposed New Elementary School
The proposed elementary school will be designed to provide capacity for kindergarten through sixth grades. Facilities planned administrative offices, classrooms, a multi-purpose building, sport fields, physical education facilities, and parking areas.
California State Distinguished Schools designated over the last 2004-2020
Schools earn Bonner Character Education Awards 2013-2020
Schools earn Gold Positive Behavioral Intervention and Supports (PBIS) awards