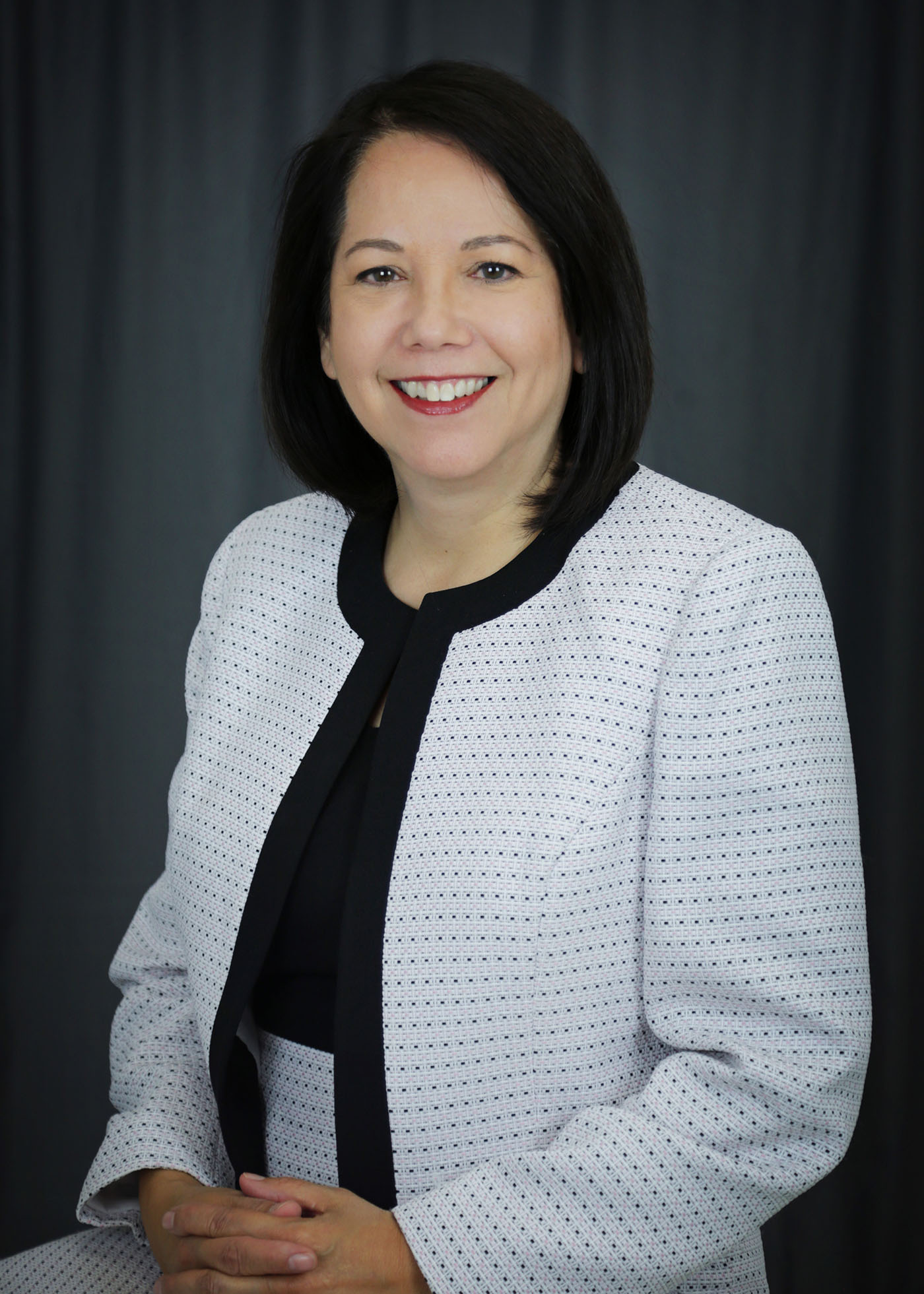 On behalf of the Board of Trustees, welcome to the Sanger Unified School District website!
I am honored to serve this district as Superintendent. Sanger Unified has a long tradition of excellence, with high expectations for student achievement as our mission. We are committed to our vision of providing options for students to demonstrate their learning and opportunities to be successful and achieve their dreams. We have established firm goals that build the foundation of success for our students:
Raise all students' achievement
Close the achievement gap with all student groups
Ensure a safe environment
We are proud of the successes and recognitions our schools and district have received over the years. Our staff is dedicated to ensuring that they bring their best to our children every day. Our motto of "Every Child, Every Day, Whatever it Takes" is one that is visible on a daily basis. We also recognize that this success requires continuous improvement. This process is embedded in our culture. Our district is a recognized Professional Learning Community district and we pride ourselves in being collaborative around student outcomes and grounding our work in student learning results.
Sanger is a great community and our students are the cornerstone of our future. We know that our role in each of our student's lives is important. As parents and community members, you play in integral role in our success. I look forward to our journey together as we continually seek to prepare our students to be the successful leaders of tomorrow and to give back to this great community.
Sincerely,
Adela Madrigal Jones,
Superintendent