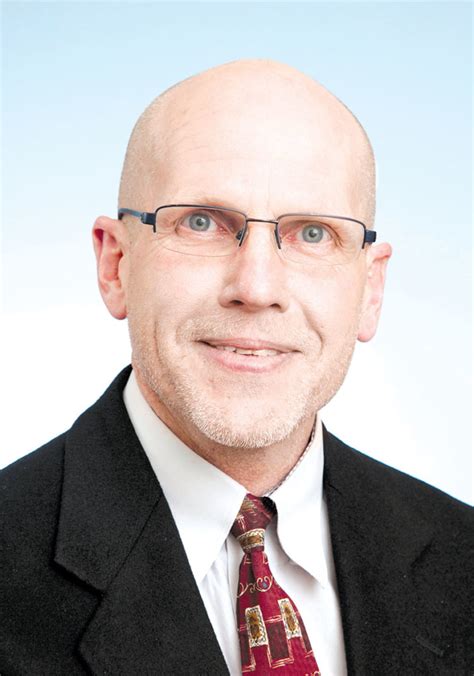 On behalf of the Board of Trustees, welcome to the Sanger Unified School District website!
Dear Sanger Unified School District Community,
It is with great honor and privilege that I assume the role as Superintendent of Sanger Unified School District. I am incredibly grateful to have been selected for this role, and I am excited to
work alongside each and every one of you to further the success of our district.
First and foremost, I want to acknowledge and appreciate the hard work and dedication of everyone involved in Sanger Unified. It is because of your unwavering commitment that our district continues to provide exceptional options and opportunities for all our students to pursue and achieve their dreams. Together, we have solidified a strong foundation on which we will continue to build upon.
Our overarching goals remain the same and are at the core of our mission.
We are determined to raise the achievement levels of all our students, ensuring that each and every one of them reaches their full potential.
We are committed to closing the achievement gap among all student groups, recognizing the importance of equity and equal opportunities.
We are fully dedicated to maintaining a safe and inclusive environment for all students, where they can thrive and grow.
As a Professional Learning District, we understand the importance of interdependence and know that we are "Stronger Together." I am proud to see our motto, "Every Child, Every Day, Whatever It Takes," lived out by every employee in our district – be it classified, certificated, management, or administrative. This guiding motto will continue to shape our decisions and
actions, always keeping the best interests of all students in mind.
Our Sanger Unified community is vast and diverse, spanning over 180 square miles with boundaries that include the communities of Centerville, Del Rey, Fairmont, Lone Star, Tivy Valley, Quail Lakes, portions of the Sunnyside area of metropolitan Fresno, and portions of the City of Clovis. Regardless of the geographical location, each and every parent and community member plays a pivotal role in the success of our district.
I look forward to working with every one of you. We are what makes Sanger Unified GREAT.
Sincerely,
Dennis Wiechmann, Ed.D.
Superintendent