Easily find and reserve books within our library system directly in our digital browser.
Username = ID number
Password = ID number
Check out our online catalog on Sora, where you'll find thousands of ebooks.
Username = ID number
Password = flmmdd (first initial, last initial, birth month, birth day)
Username = sangerhigh
Password = apachesR#1
Gale databases provide learners with powerful search tools to narrow results and deliver the reliable, timely content they need to be successful researchers.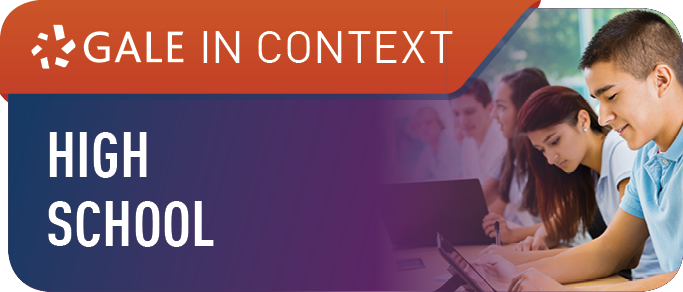 Explore coss-curricular topics to enrich your high school lesson plan.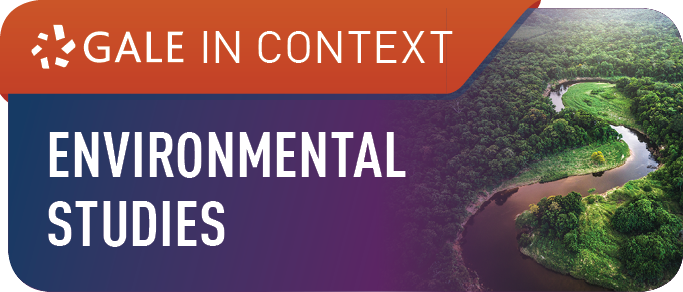 Information on environmental issues that affect people globally through topic overviews, journals, news, and multimedia content.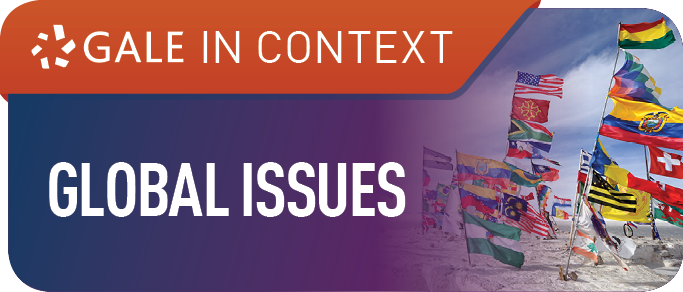 International viewpoints on a broad spectrum of global issues, topics, and current events.
Providing access to thousands of journals, magazines, newspapers, dissertations, and other publications to help with research projects and more.