Easily find and reserve books within our library system directly in our digital browser.
User Lunch Number for your Username & Password
Check out our online catalog on Sora, where you'll find thousands of ebooks.
Gale databases provide learners with powerful search tools to narrow results and deliver the reliable, timely content they need to be successful researchers.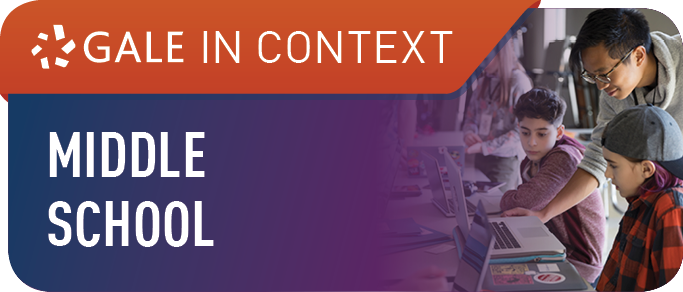 Videos, newspapers, magazines, primary sources, and more.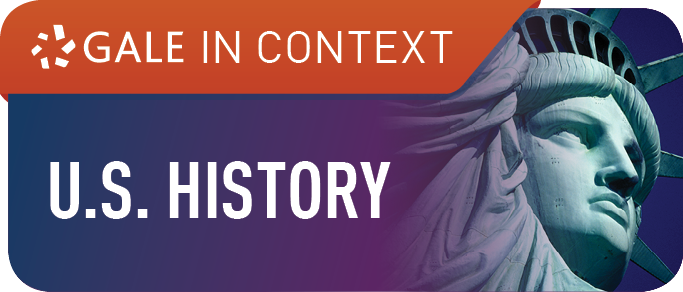 Information on the most significant people, events and topics in U.S. History.
Providing access to thousands of journals, magazines, newspapers, dissertations, and other publications to help with research projects and more.