Support Services serves in a vital support role to Operations Services, which includes over one hundred employees made up of the following departments: Maintenance, Custodial, Grounds, Transportation, Child Nutrition, and Warehousing, in addition, to working closely with Human Resource (HR) Services in the areas of workers' compensation, return to work, and Title IX programs.
Continual process of identifying, analyzing, evaluating, and treating loss exposures while monitoring and implementing effective and efficient risk control measures.
Sanger USD Employees can use the following links to access our online training portal: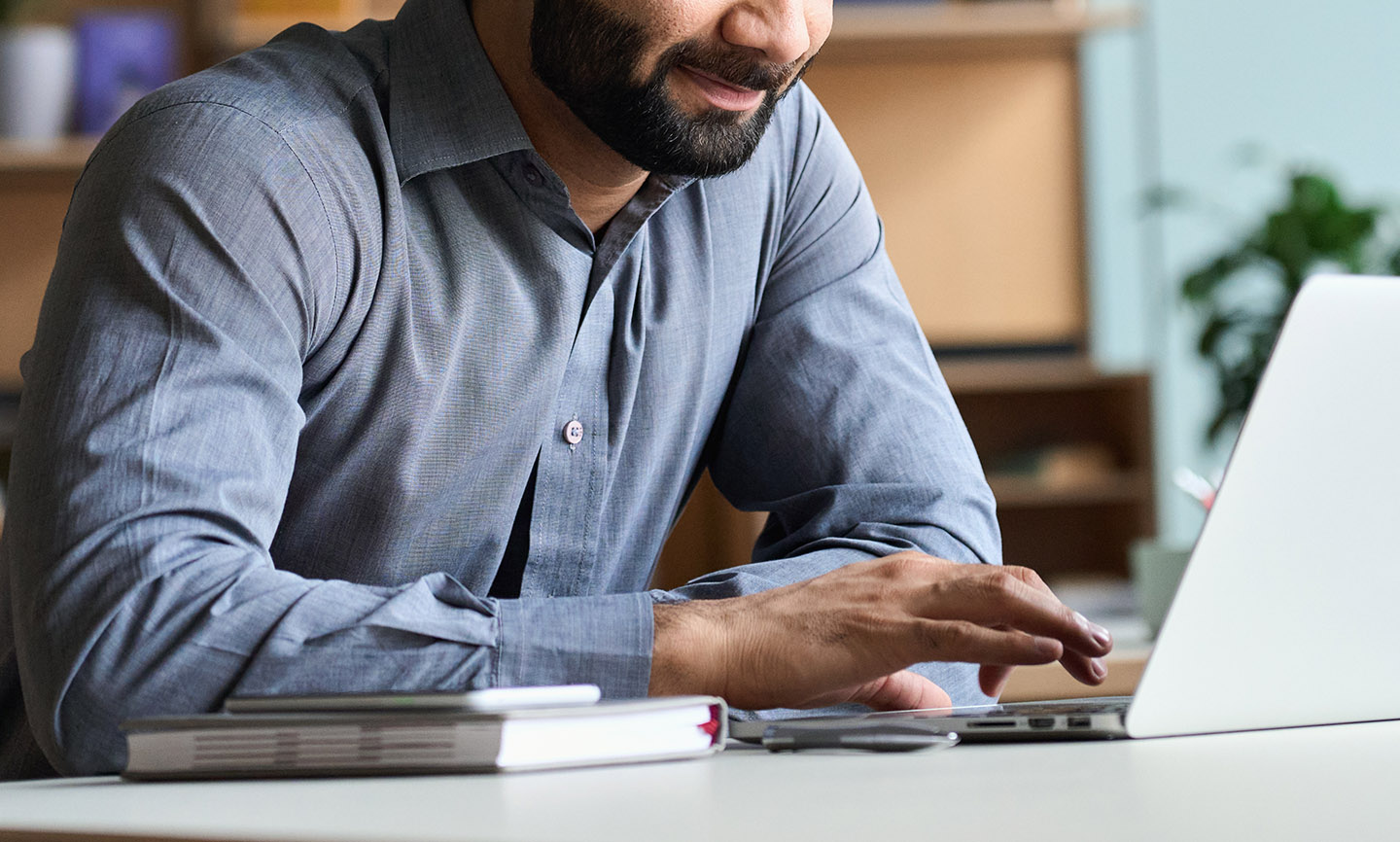 Injury and Illness Prevention Plan (IIPP)
Sanger USD provides a framework to ensure a safe and healthy work environment for all of its employees.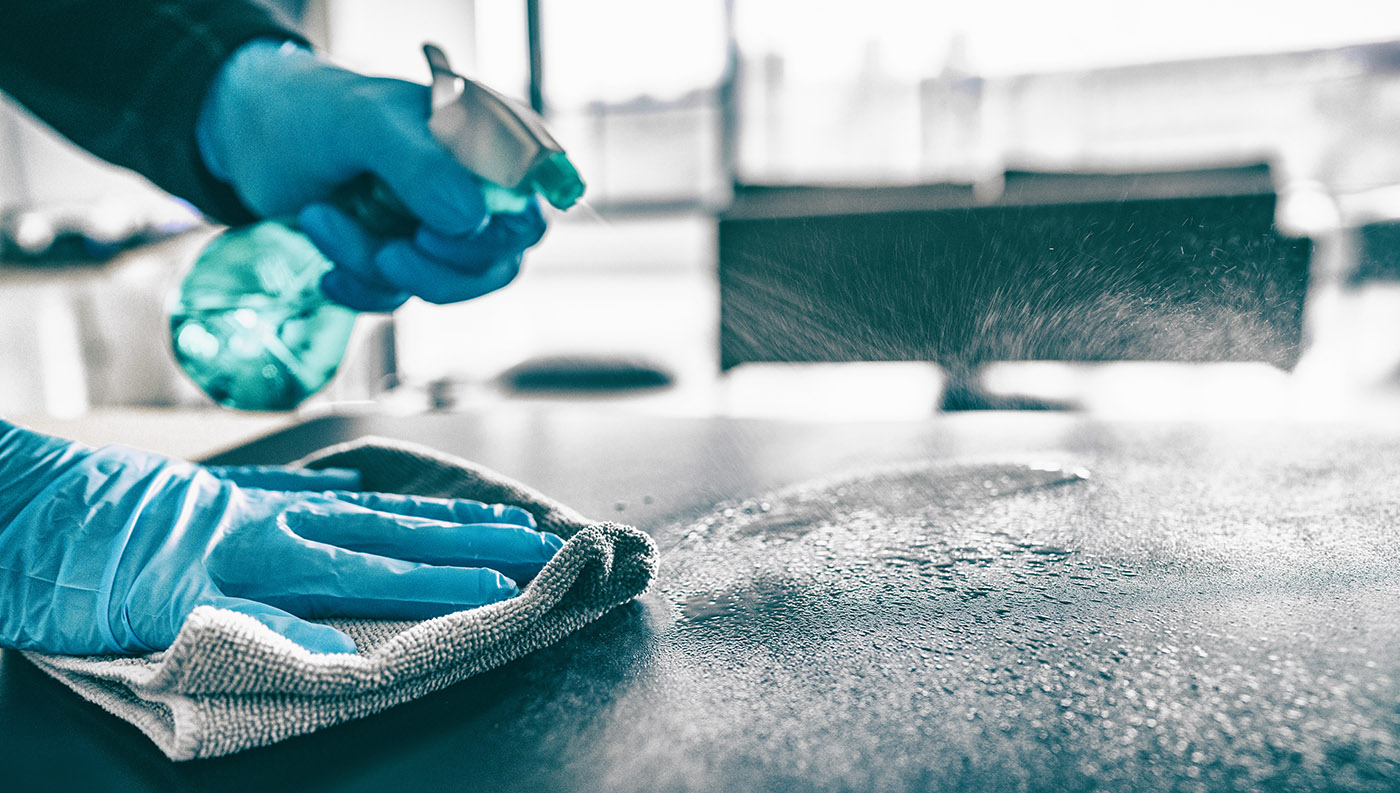 Voluntary Student Accident & Sickness Insurance
The safety of our students is of critical importance to all of us and we want to protect them from injury. Even so, accidents do happen (at school and elsewhere) and required medical care can be expensive. Please know that your school does not assume responsibility for such costs but does offer you access to several student accident insurance plans for voluntary purchase. Details can be found in the attached brochure.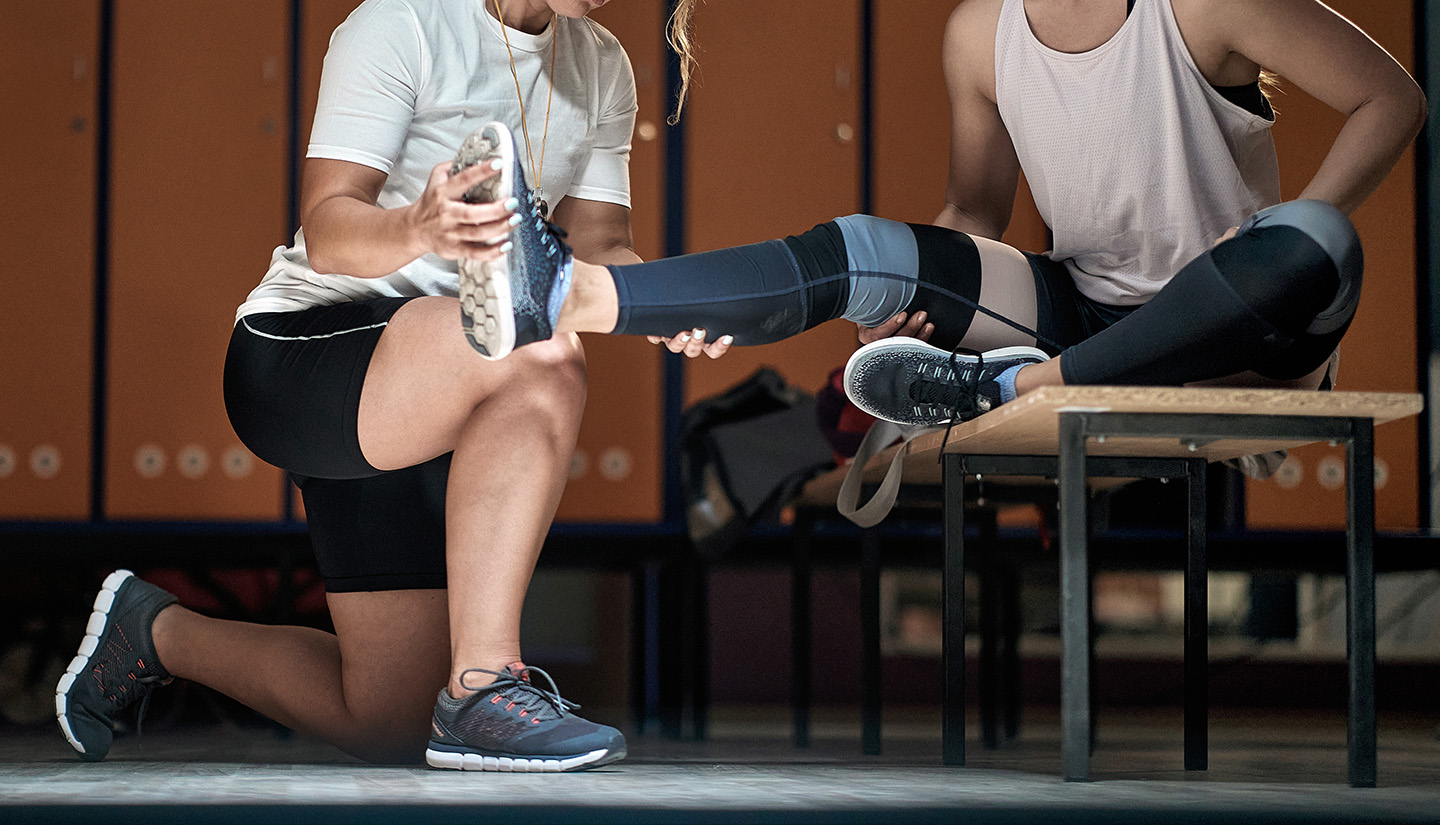 If you are interested in using our facilities, please refer to the application process to start the Facility Use request.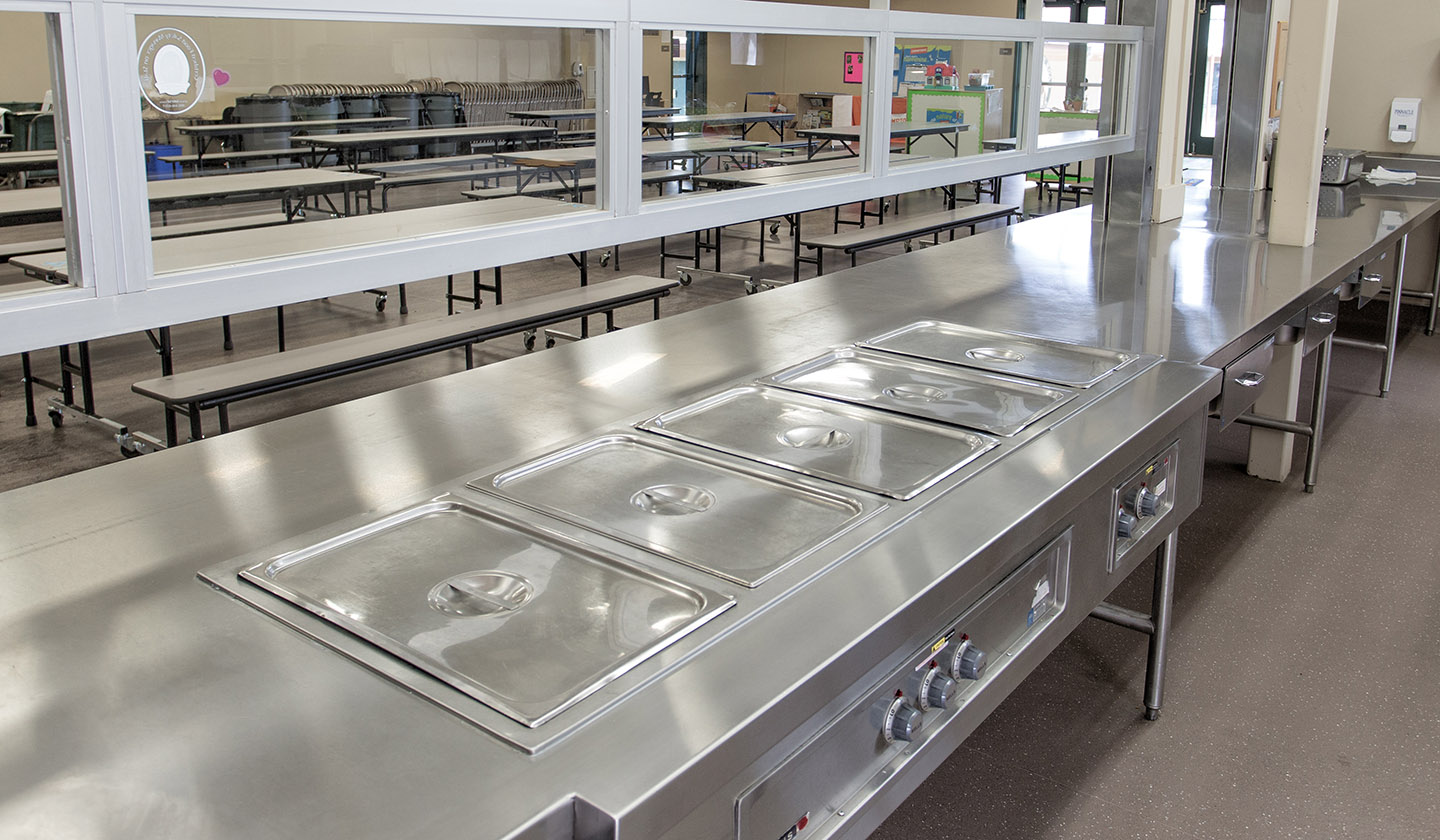 Enforcing District policies and procedures which ensures maximum levels of safety for students, employees, and visitors.
All reports and inquiries should be forwarded to the Support Services Department.
Ensuring District emergency procedures allow for efficient control and coordination in event of an emergency response scenario.
Objectives are resource conservation, protection of the learning environment, and cost savings, while users have permanent access to the energy they need to be effective employees.
Integrated Pest Management
Our plan is a science-based, common-sense approach for reducing populations of disease vectors and public health pests.
Our IPM uses a variety of pest management techniques that focus on pest prevention, pest reduction, and the elimination of conditions that lead to pest infestations.
Consumer Confidence Reports